Power Sunglasses
Power sunglasses work like a wonder for people with vision defects. They are very popular among those fashion freaks who always care about them but also need vision correction. Power sunglasses do not just help people with vision correction, they also offer protection to eyes from harmful UV radiation that can hurt eyes.
Prescription or power sunglasses are made according to the prescription of eye specialists so if you're planning to buy power sunglasses this season, all you need is just a prescription of your vision. YourSpex will prescribe the lenses and you can get one sunglass with the specification.
Why Power Sunglasses?
To Stay Trendy
Power sunglasses will be your perfect accessory that will revamp your every outfit this winter. You can pair them with any of your looks and wear them anywhere whether you're going shopping, party, or just on an outing with your loved ones. Your vision defect will no longer be a weak thing for you with a perfect power sunglass.
To stay trendy, start including power sunglasses in your accessories and revamp your overall look.
UV Rays Protection
The UV radiation available in the atmosphere can hurt your eyes immensely. Whether it's a sunny day or cloudy, to stay protected from harmful UV radiation, all you need is power sunglasses that are right for you. So next time, when you're moving out of your home, make sure you're having your eye shied or power sunglasses to protect your eyes from any effect that UV rays can make on your eyes.
UV rays protection is important for your skin, so wear a layer of sunscreen to protect your skin with your sunglasses also.
Reduce Glare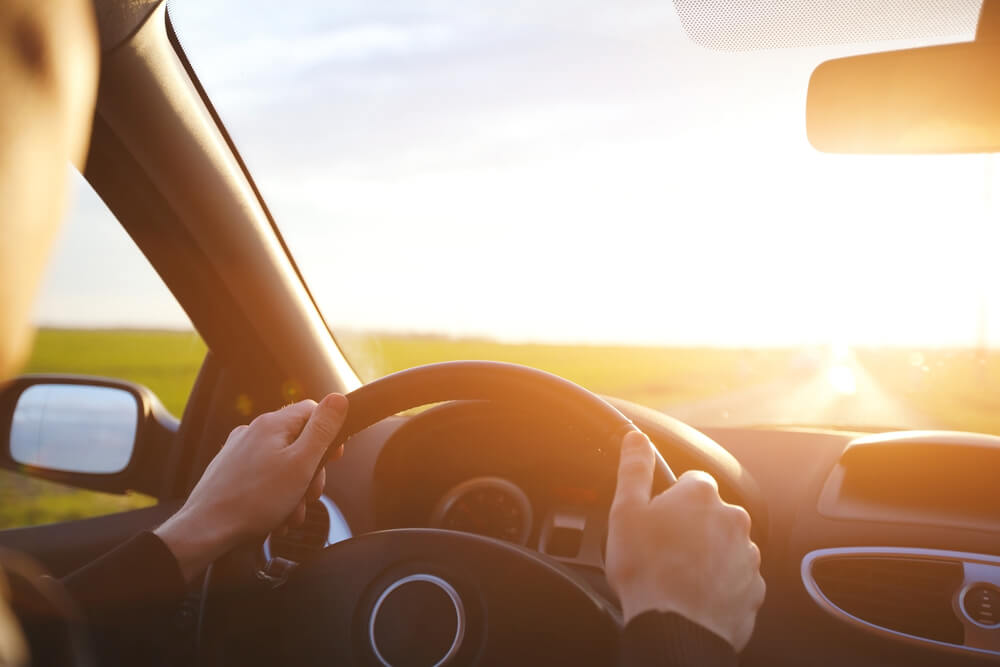 Sunglasses with power lenses not only positively correct the vision but also With offering optical clarity, power sunglasses are something you can wear to reduce glare so power sunglasses will be your perfect partner while driving, skiing down a mountain, reclining on a tropical beach, or biking along a dirt road
Power sunglasses from YourSpex are specially designed using new-generation technology to reduce eye stress and keep your eye cool to take care of your eyes in every possible way.
Protection from Dust
It's not just the UV rays or the sun's intense rays that sunglasses protect your eyes but as a physical barrier, they are also important to keep you protected from wind, blowing dust, sand, and other airborne debris that could irritate your eyes and even scratch the cornea.
Next time, when you're stepping out, wear your power chasma not just to correct your vision but to stay protected from UV rays, dust, and air debris and to look stylish also.
Here are some trendy sunglasses that you can buy and get customized into Power Sunglasses.
Gradient Pink Transparent Square Sunglass
Brown Square Shaped UV Sunglass
White Oval Full Rim Acetate Sunglass
Light Brown Large Square UV Sunglass
Yellow Hexagon UV Protected Sunglass
Brown Wayfarer UV400 Polarised
Check out the collection of trendiest sunglasses and spectacles at YourSpex to buy eyewear that is right for you!